We specialize in Advisory of cost-effective approaches to network architecture, integration, optimization, security compliance, and operations. We are professionals in planning, implementation, configuration, and maintenance of Network & Security Solutions.
Top Network Security Management
In today's world of mobile proliferation and increase usage of high-end technology, organizations around the globe, are facing a significant challenge of safeguarding their IT network and system infrastructure. SNDK Corp understands the importance of securing sensitive data and IT systems in today's competitive environment, especially when the organization's network becomes more complicated and convoluted.
In line with the current technology and upcoming trends in IT security systems, SNDK Corp has developed highly secured network security services and managed firewall services for its clients.
Managed Firewall Services
We manage and enhance the entire security life cycle of customer's routing, firewall and switching. Under its service portfolio of IT Networking, Security and Firewall platforms, SNDK Corp offers cost-effective approaches to network architecture, system integration, resource optimization, network security compliance and network managed firewall services. We provide professional support and expertise in planning, implementation, configuration and maintenance of network and security solutions with constant 24X7 support throughout the year.
Our firewall and networking solutions ensure that our customers experience a robust security platform, which is monitored with well-designed and structured procedures to deal with any security alerts and threats. Currently, SNDK Corp is working on Cisco, Cisco ASA (Adaptive Security Appliances), Cisco Firepower, Untangle, Sophos, Cyberoam, Force Point, and FortiGate. SNDK Corp has a dedicated team of highly skilled technical experts and specialists to offer network security and management and networking platforms.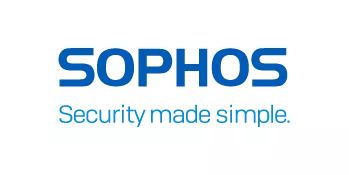 Sophos: Network Security Management
SNDK Corp has experience in installing & managing various Sophos products. Sophos Firewalls provide unprecedented visibility into your network, users and applications directly from the control center.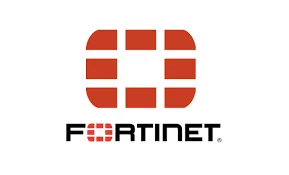 FortiGate: Network Security Management
We provide various FortiGate services for network security and firewall solutions. FortiGate reduces complexity with automated visibility into applications, users and networks and provides security ratings to adopt security best practices.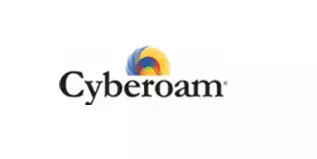 Cyberoam: Managed Firewall Services
We work on various Cyberoam services for network security and firewall solutions. Cyberoam ensures high levels of network security, network connectivity, continuous availability and secure remote access with controlled network access to road warriors, telecommuters, partners, customers.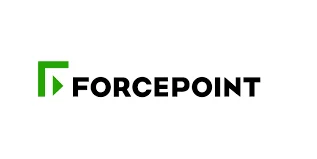 Forcepoint
SNDK Corp provides the best quality Firewall security through Forcepoint. Forcepoint offers a systems-oriented approach to insider threat detection and analytics, cloud-based user and application protection, next-gen network protection, data security and systems visibility.
Trusted By