Linux Services and Open Source Solution
Linux Services and Open Source Solution
We are experts in providing Linux and open source technology solutions for SME and corporate businesses. We are a dedicated team, available to implement complete IT solutions with consulting, planning and system architecture design.
Linux Services and Open Source Solution
SNDK Corp supports IT infrastructures based on Linux and Open source Solutions and Software's. Our expertise is in the area helps our customers improve business performance and outcomes. Our team of technical experts works closely with customers to design and implement Solutions and Software's helping lowers the IT capital costs and operational expenses.
SNDK Open Source Software Solutions
SNDK Corp uses the available open-source building blocks & the occasional proprietary package to offer customized solutions to our customers that we integrate into our customer's current infrastructure. With this, we assure our customers of a robust IT infrastructure that enhances business agility and continuity using our open source software solutions.
SNDK Open Source Software Consultant
As Linux Open Source Software Consultants, we extend core & advanced open source skill sets that are based on best practices and extensive experience in the field of open source platforms. Our technical team and support staff can assist your company with open source document management, open source email solution, configuration, updates and patches, maintenance, and any special needs.
SNDK helps your business by providing quality Linux and Open source Solutions and Software's. We thrive on being your open source document management consultant by providing exceptional Linux services and open source software solutions.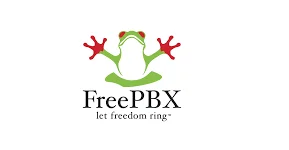 Free PBX Solution
SNDK Corp offer Free PBX on cloud and accommodate all enterprises to develop and implement a VoIP solution with lower operating cost, increase productivity and facilitate remote/home employees at the lowest cost. We offer open-source cloud-based PBX system that has 100% uptime with excellent call clarity.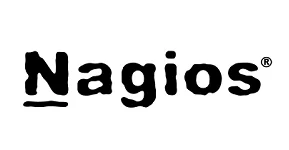 Nagios
It monitors the network for the problem caused by overloaded data links or network connections, as well as monitoring routers, switches and all devices on the network.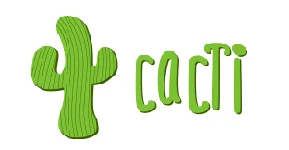 Cacti
It helps in IT infrastructure and analyze, & puts them in a graphical view through Cacti services. Cacti provide a fast poller, advanced graph templating, multiple data acquisition methods and user management features out of the box.
Zimbra
SNDK Corp offers Zimbra open source email server which has features like spam filtering, email & collaboration with calendar, contacts, tasks, file sharing, chat, video conferencing and many more. You can replace your licensed Microsoft exchange server tomorrow.
Trusted By