Blog
AWS Cloud Platform Supports NASA's Mars Data Collection
AWS Cloud Platform Supports NASA's Mars Data Collection
Amazon Web Services (AWS) is providing its services to NASA's Jet Propulsion Laboratory (NASA JPL) so that it can reach an inaugural and innovative milestone in deep space exploration. NASA's Jet Propulsion Laboratory backed by Amazon Web Services' strong cloud computing technology for processing and hosting data from the Perseverance rover, landed on Mars recently to survey the red planet.
Thursday, February 18, 2021: NASA confirmed that after its 7-month and a 300-million-mile journey from Earth, its Mars Perseverance rover landed successfully on the planet. It's the very first planetary mission by NASA that has mission-critical communication and transfers telemetry data in the cloud.
NASA confirmed that during its Perseverance's mission on Mars, all of the science and engineering data will be analysed and hosted in AWS, which will enable the Mars 2020 mission to avail several benefits from the scalability, agility, and reliability of the cloud technology offered by AWS.
On the surface, after completing initial checkouts, the Mars Rover team is finally able to receive hundreds of images from the red planet: Mars. The process is taking place every day from a record number of cameras that results in thousands of images over Perseverance's time on the planet. Amazon Web Services' cloud is playing a vital role in the same by helping NASA JPL efficiently store, process, and distribute such a high volume of data.
Monday, February 22, 2021: The company, AWS, quoted that NASA is getting assistance via its cloud platform: JPL personnel are able to manage hundreds of imageries that rover cameras gather each day and transmit the same to the Mars 2020 mission team noticing its activities carefully on the ground.

Exploring with NASA JPL
Perseverance is equipped with multiple high-performance sensors and microphones, allowing it to respectively collect scientific and audio information during its mission. The scientific data includes atmospheric information, wind speeds, and weather, and audio information is specifically focused on the sounds of the planet.
NASA is planning to make all of this data accessible to the public on an AWS-powered website, which is specifically built to accommodate large amounts of user interactions at any time of the day. Not only this, but the agency is also looking to offer a 3D experience for its audience where they can virtually witness Perseverance's point of view on the planet Mars. It will also allow the viewers to see the raw images from the planet through several cameras.
Teresa Carlson, vice president for the worldwide public sector and industries at AWS and a six-time Wash100 awardee, said: "From the outset, AWS cloud services have enabled NASA JPL in its mission to capture and share mission-critical images, and help to answer key questions about the potential for life on Mars." She also added, "AWS is proud to support NASA JPL's Perseverance mission."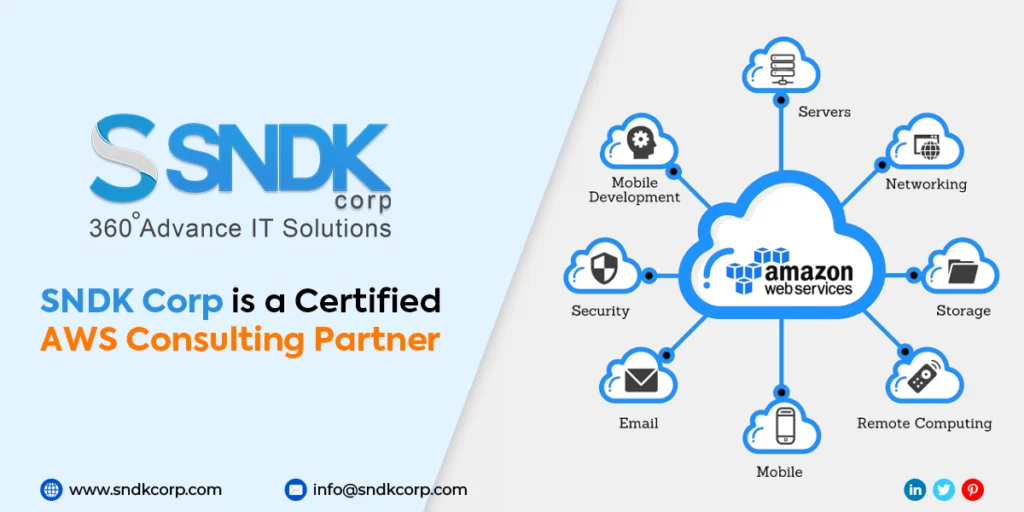 NASA and AWS: Partnership
The partnership between NASA and AWS began preparation work for Mars 2020 more than five years ago. Amazon Web Services' cloud platform is helping NASA JPL to extend its abilities even further and process data from Mars, on Earth, much faster than ever before.
This increased speed of processing will allow NASA JPL to make faster decisions related to the health and safety of the rover. NASA marked this information as critical for scientists and engineers since it's crucial in planning the rover's next day activities. The rover must have visibility in order to drive, making it important for the team to be capable of sending the next set of instructions back to the rover, as soon as possible, within a specific timeframe.
The enhanced efficiency will prove to be the key factor in Mars 2020's mission to accomplish its ambitious goal of collecting more samples and driving long distances during the prime mission, unlike previous rovers. Amazon Web Services is also powering the Mars mission website, which will help NASA scale-up, meeting the set demand at any given time, with millions of visitors anticipated at peak times.
Before Perseverance left Earth, people participated in the "Name the Rover" essay contest in a large number and signed up their own names to be sent to the red planet: Mars, in the "Send Your Name to Mars" campaign.
AWS powered both the contest and the campaign websites of NASA. The competition was won by a middle school student from Virginia and she got the opportunity to name the Mars Rover. There are around 11 million names stenciled on a chip that is flying onboard Perseverance. Already more than four million people have sent their entries to send their names aboard the next mission that is most likely to take off in 2026.
SNDK Corp is a certified AWS Cloud Consulting Partner. Connect with our business team for more information.